The following article includes simple tips to help you improve the number of booked participants who complete Smartwaiver forms online, prior to the date of your activity.
This article covers the following topics:
Related Articles:
How to Boost your Smartwaiver Signatures
Below we've provided a couple of quick tips to increase the number of Smartwaiver signatures your shop receives ahead of activities.
Recommendation #1
Add wording to your initial confirmation emails encouraging the buyer to sign the waiver and to forward the email to others in their group to sign the waiver.
Recommendation #2
Create an additional reminder email to send a couple of days before the customer's scheduled activity date.
How to Customize Emails with Smartwaiver Links
Follow the quick steps below to add SmartWaiver text to custom shop emails with a link to your customer's specific transaction.
STEP 1: Log in to your TRYTN account and find the Smartwaiver link by clicking on Transactions in the main site navigation.

STEP 2: Enter the criteria for your search and click the green Search button to see a list of results. You can update your search criteria as much as needed to filter down to the needed transaction.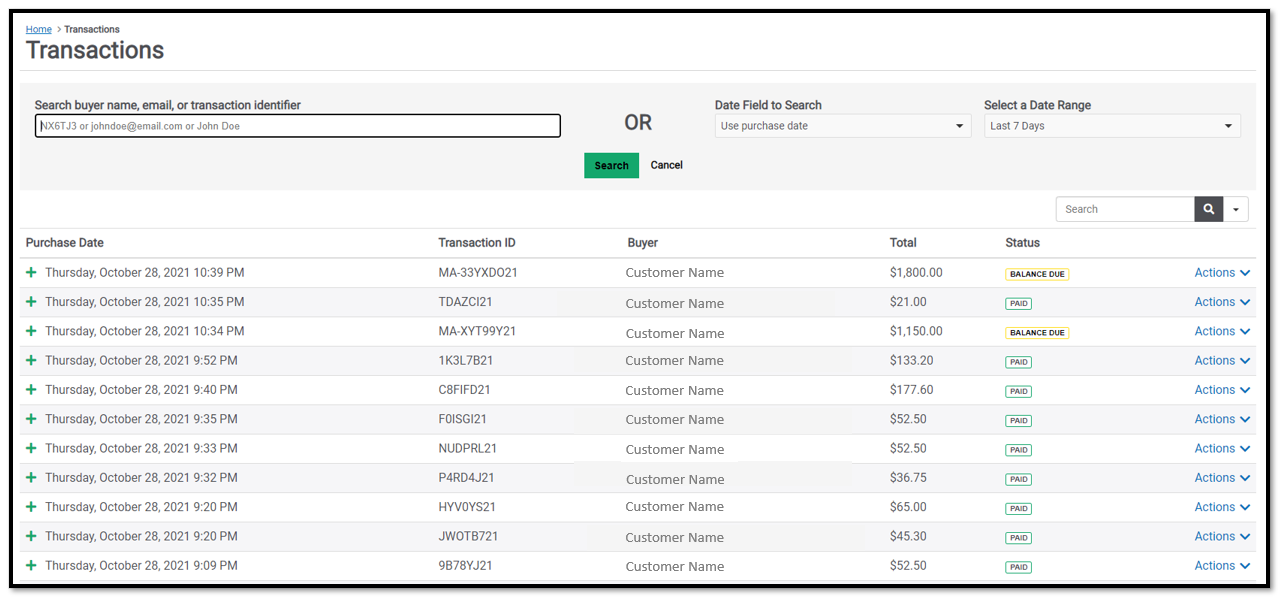 STEP 3: Once you've found the transaction you're looking for, click the associated Actions menu and select Details.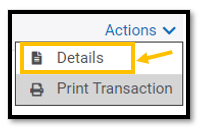 STEP 4: On the Transactions - Details page, click the + to expand the section for Communications.
STEP 5: Next, expand to view the Confirmation Email.
STEP 6: From here, click on Waiver #1 and copy the link.
STEP 7: Add the following to the end of the link: ?auto_tag=[Transaction: Transaction Identifier]
Example: https://waiver.smartwaiver.com/w/5cba151b15ce4/web/?auto_tag=[Transaction: Transaction Identifier]
STEP 8: Finally, paste your new link into an email template to send to your customer (example below).