You can easily create a scannable QR code for any of your TRYTN products using the following article as a guide.
Create a Product QR Code
To create a QR code for a shop product, navigate to the public-facing TRYTN site for your shop. From the landing page, use the search bar, product links and/or view options to narrow down results until you find the product that requires a QR code.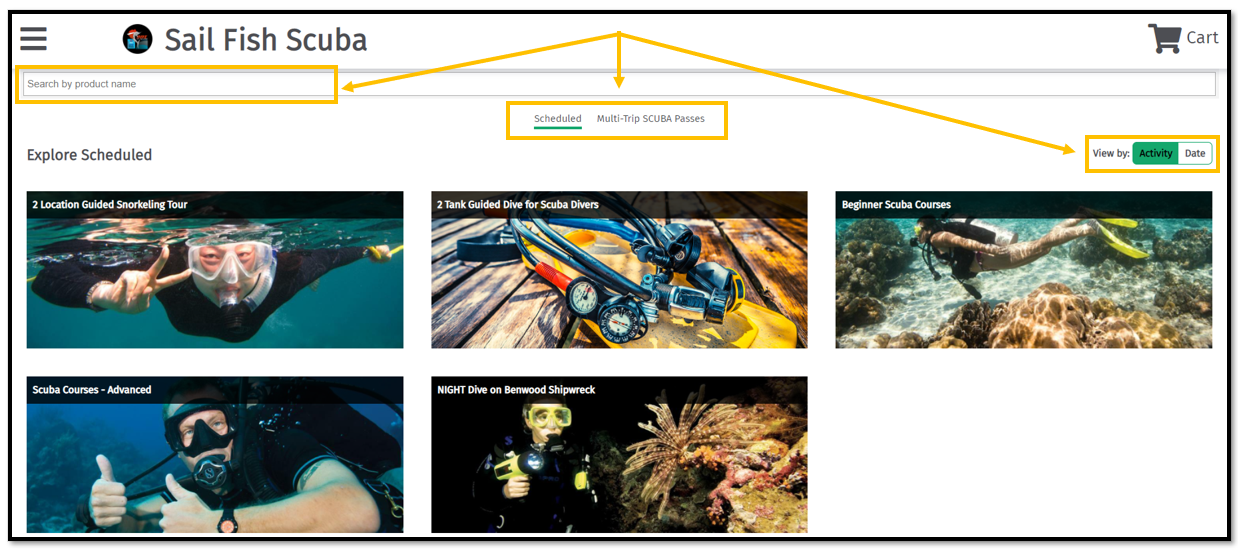 Once you find it, click directly on the product to access it's booking page.
Next, right-click anywhere on the product's booking page and select the option labeled Create QR Code for this page.

When clicked, you will see a newly generated QR code that is specific to your product's booking page. From here, click the Download button.

Open the downloaded file on your computer. Either click the three dots (pointed out in the image below), or right-click the image and select to Print or Save the QR code to your device.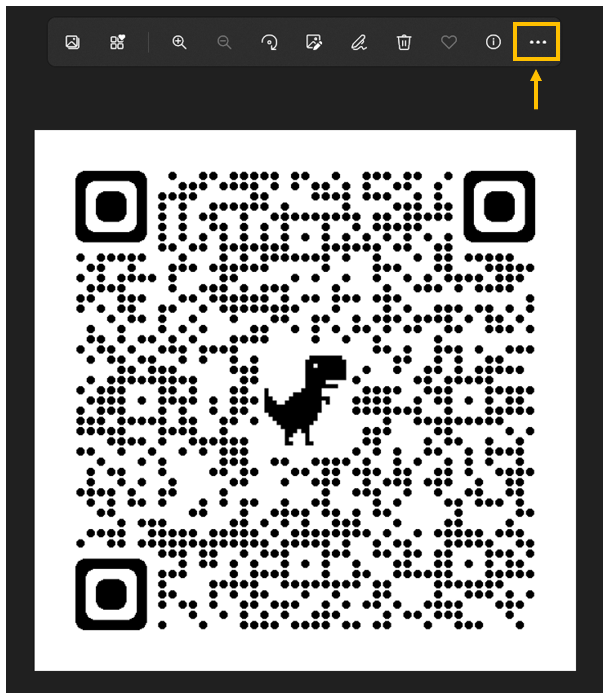 That's it - now you have a scannable code that can be used to access your product. Your code can be placed in a variety of places, including print advertisements, or social media channels.